Its still the middle of summer, but stores need to be ready for the 2015 back-to-school shopping season.
Expectations for the season
The 2015 back-to-school market should see strong sales. The National Retail Federation conducted a study that found 29 percent of households with children and 30 percent of college students plan to spend more on school supplies this season than last year.
This news comes as a welcome surprise to retailers who have been suffering from a slight downturn in shopping earlier this year. Consumers said they are willing to make sure their children have all the necessary tools for educational success. While most school years begin in September, stores are already seeing increased interest.
Emarketer stated back-to-school shopping begins earlier every year. Parents and college students are expected to start searching for clothes, supplies and books starting in July. Most modern consumers begin by browsing deals and promotions online, with actual purchasing taking place closer to September.
How retailers should prepare
Businesses should begin preparing for the rush now. Companies offering school-related merchandise must have online advertisements ready to go. A Multichannel Insights report stated 96 percent of parents will use their mobile devices to compare product offers.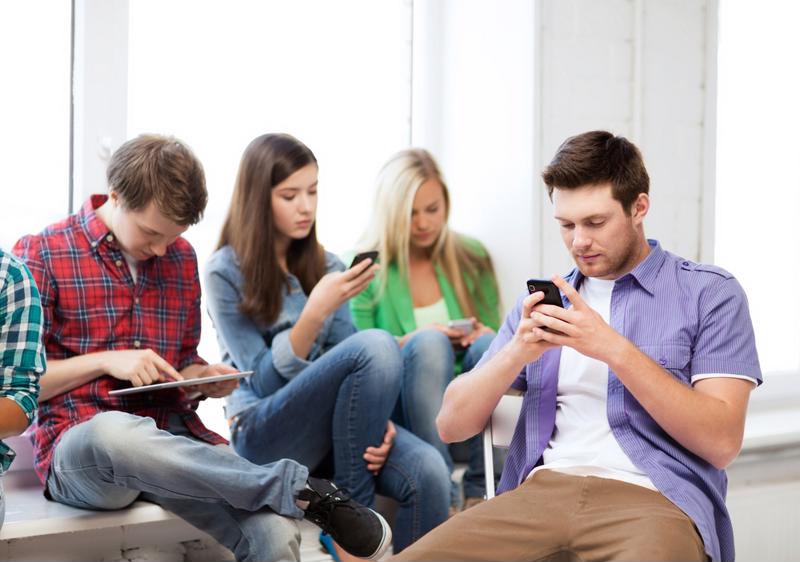 Merchandise display tools can create educational tableaus to appeal to the early interest in school products. Retail display fixtures featuring notebooks and backpacks should have prime real-estate. Mannequins can be dressed for walking across campus and clothes racks must be full of local school colors.
A store needs visuals prepared for mobile device ads and other online promotions. Pictures of merchandise should match how they appear on the sales floor, as the Multichannel Insights report found 84 percent of mobile users will utilize the device while shopping in physical locations. Retailers can use the store display features in brick-and mortar shops to create visuals that are easy for families to remember and find.